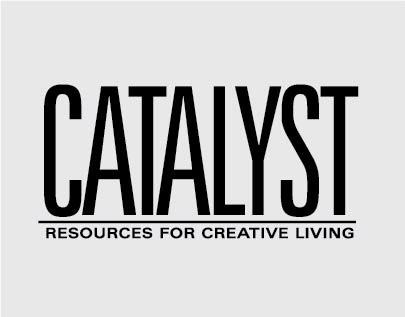 The Antiquities Act from Roosevelt to Obama
During his eight years in office, President Obama used the Antiquities Act of 1906 to establish 29 national monuments and expand the boundaries of five other existing monuments. No other President has used the act to establish more monuments, and no other President has used the act to protect more space.
Of those 29 monuments, perhaps none stirred so much controversy as Bears Ears in southeastern Utah. Among the justifications for its protection is the high density of archaeological sites hidden among the red-rock topography of its 1.35 million acre boundaries, and the incidental looting that those sites began to attract...
(click here for link to full text)